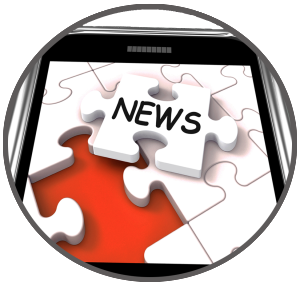 Public Relations Services | PR & Publicity
Earned Media- SRSC helps organizations and campaigns develop effective earned media strategies that maximize positive exposure in the news media, take advantage of free press opportunities, and help navigate potential media pitfalls. SRSC understands how to put together a plan that guarantees week after week our client's cause is on the radar screens of the right people.
Media training-SRSC professionals have years of experience advising members of congress, corporate CEOs and other industry leaders on effective media interview and debate preparation.  We will develop an individually tailored media-training plan to help prepare you to successfully communicate with members of the media.
Crisis Management- Timely and effective crisis management can prevent the reputation of an individual or company from being damaged.  SRSC leverages its extensive media rolodex and relationships to identify key stakeholders and quickly move to get out in front of the story. We understand how to get stakeholders involved to rebut inaccurate and unfair charges, while advancing a credible and compelling argument.