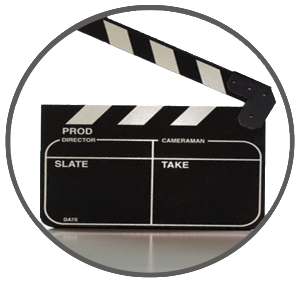 Paid Advertising:
When it comes to producing an ad, we bring together some of the most talented individuals in their respective fields. Working on local and national campaigns, we create advertising strategies that fully integrate television, web video, radio, print and new media elements.
We tell an engaging story in each ad and we fully utilize demographic, geographic and psychographic targeting to ensure the right message reaches the right people at the right time. No cookie-cutter ads here.
Sourcing all your advertising and marketing services through SRSC ensures more than just a consistent look and feel, it also means you can hold us accountable for the results.